Teppotsavam or Float Festival Tickets Availability : TTD Online Booking
TTD Teppotsavam Or Float Festival
Teppotsavam or Float Festival Tickets Availability (Teppotsavam) is also called as Float Festival in Tirumala. This festival is celebrated every year during Phalguna Pournami on the grand scale in Swami Pushkarini for five days in a month of March (Chaitra). Thousands of Devotes are arrived on the holy steps of temple tank in advance to enjoy this colorful festival. While temple priests recited Holy Scriptures and Asthana Vidwans played a nadaswaram. The total program is processed for more than one hour.
Teppotsavam or Float festival Significance:
This festival is celebrated for 5 days and the deities take around the four Mada streets and encircling the holy shrine in the grand before reaching the Temple tank or Srivari Pushkarani. The idols are decorated with colorful flowers on the illuminated floating boat.
On the first day: Lord Sri Rama, Sita, Lakshmana, Anjaneya takes three rounds around the Pushkarani teertha in well decorated colorful float
On the Second day: Lord Sri Krishna and Goddess Rukmini Devi are taken three rounds to give Darshanam to myriads of devotees
On third, fourth and fifth days: Lord Sri Malayappa along with the Goddess Sridevi and Goddess Bhu Devi seated the float and go all sides round of the temple tank at least three to seven rounds.
In 1468 AD year says that Sriman maha mandaleswara medina Misraganda Saluva narashimha raju, the son for Saluva Gundaya Deva Maha raja Udayar built this Vasanta Mandapam in the middle of the Pushkarani teertha.
This is the Mandapam where the Teppotsavam starts. In olden days this Teppotsavam celebrated for nine days. Now, this is observed for the 5 days for Ekadasi also concluding Pournami.
This floating festival is the Arjita Seva and the devotes can purchasing the tickets if they want to want this colorful float boat along with Lord Srinivasa and his wives.
After completing this festival ticket holders have the special Darshanam of Mula Virat inside of the Tirumala temple.
Timings for Teppotsavam:
This Float Festival starts in Tirumala at 07:00 PM on all five days
For the first 2 days, TTD canceled the Sahara Deepalankarana Seva
And for the next three days Arjita Brahamotsavam, Vasanthotasavm also Shastra Deepalankarana will cancel.
TTD canceled the monthly Pournami Garuda Vahana Seva for the annual Teppotsavam in Tirumala
Tickets cost for Teppotsavam:
Annual Seva cost is Rs 500 for one day per head
Prasadam:
Ticket holder is given one silk Dupatta, a blouse piece, one big Laddu and one vada
How To Book Teppotsavam or Float Festival: TTD Online Booking Registration Process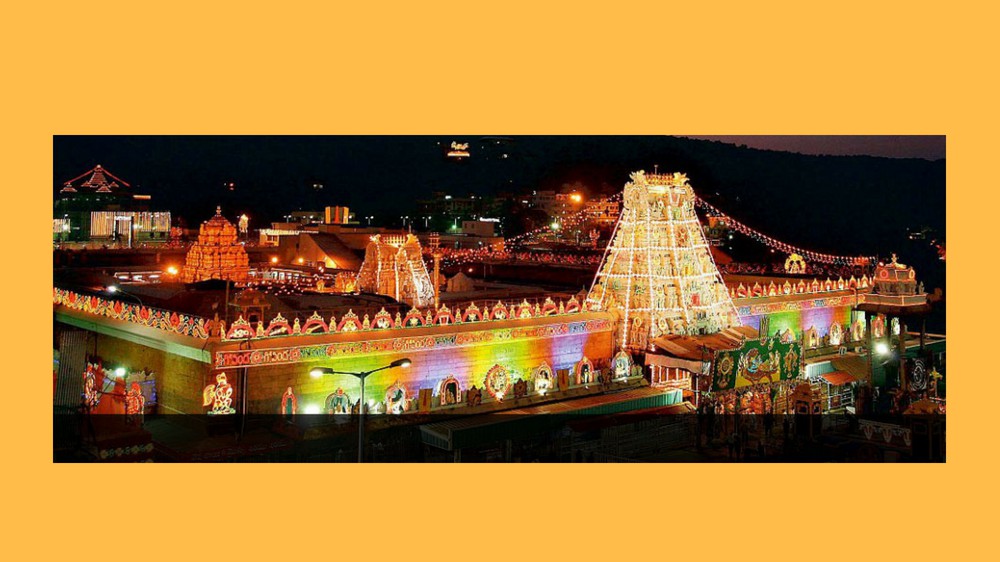 TTD offers advance booking service at e-counters for Teppotsavam. Always book in advance to avoid the last rush. For this seva any last minute drop outs are impossible and the tickets are availed in Vijaya bank counters. On the final day, ticket holders can go take the Lord Darshan.
Book Teppotsavam Sevas Tickets online Here: Book TTD Seva Tickets Online
Also Read: TTD Koil Alwar Thirumanjanam